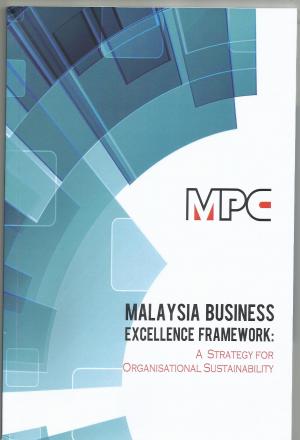 Malaysia Business Excellence Framework: A Strategy for Organisational Sustainability
Excellence in Malaysian business sector is promoted by Malaysia Productivity Corporation (MPC). Excellence in business venture requires a road map that should be meticulously followed in order to achieve the business objectives. The present booklet, which was commissioned by MPC, is a useful guide that succinctly discusses various criteria and sub-criteria that are to be implemented by a business enterprise in order to realize excellence in their business. The booklet also provides 11 guiding principles to Malaysia Business Excellence Framework.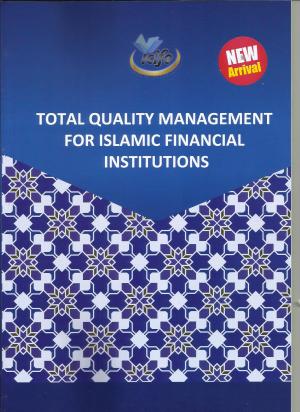 Total Quality Management for Islamic Financial Institutions
There is no gainsaying that Islamic financial industry has been rising rapidly in the world's financial market. The purpose of writing this book is to show how TQM principles can be applied to Islamic financial institutions and enhance the quality of services provided by these institutions. Relevant examples from the Islamic financial industry are provided throughout the book to deal with TQM principles. Some of the topics covered are customer satisfaction, employees' suggestion systems, continuous improvement, benchmarking, and six-sigma. Hope that the book will be useful to the Islamic finance professionals.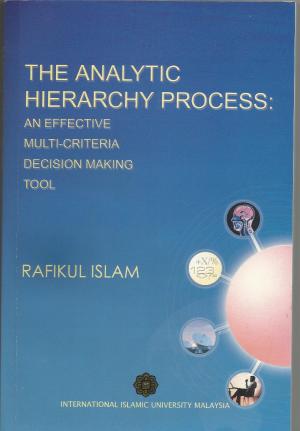 The Analytic Hierarchy Process: An Effective Multi-criteria Decision Making Tool
The Analytic Hierarchy Process (AHP) is one the powerful methods to solve MADM problems. During the last thirty-five years, substantial theoretical works have been done on AHP; simultaneously, the method has been applied to solve a wide range of real-world MADM problems. Presently, many corporations and Government agencies are routinely using the AHP for major policy decisions. In the present book, we are basically concerned with the theoretical works on AHP. In addition to this, using AHP an interesting case-study has also been presented.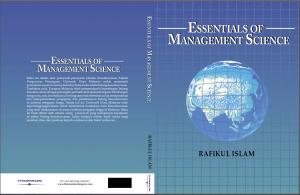 Essentials of Management Science
The basic purpose of writing the present text is to enhance the readability of Management Science textbook. The distinguishing feature of the book is that it is written in an utmost lucid manner so that even an average student can grasp the subject matter easily. Every chapter has started with excerpts from a case study. This is purported to convince the reader about the real-world applicability of the techniques to be discussed thereafter. Further, at the end of every chapter brief descriptions of several case studies have been included. Readers may find this section particularly interesting. Every method has been discussed using two numerical examples followed by one self-test exercise problem. A careful selection of exercise problems covers the entire content of the corresponding chapter. The book is expected to be a promising text on Management Science (or Decision Science) in the national as well as international market at both undergraduate and graduate levels.